WE SPEAK DIGITAL

Design & Code

Since the dawn of time
Good relationships. That's what we're all about.
We work closely together with our clients to create awesome experiences that have meaning. We want to simplify peoples lives and make complicated things work easily. We create solutions for anything digital.
Edge is founded by award-winning designers, developers and growth hackers with entrepreneurship in the blood and a genuine interest in changing and revolutionizing an industry. We build brands. We build relationships. We translate your ideas into a living digital playground.
Services
Would you like to get a higher conversion rate? More users in your app? More visitors to your website? More signups on that landing page? That's what we do. We make things people use and help people use things they haven't yet found or dont understand.
Strategy
Product strategy
User research
Wireframes
Prototypes
Design
Websites
Apps
Icons
Identity
Print
Development
Frontend
Backend
Mobile App
Web application
Database
Optimization
Analytics
Marketing
SEO
A/B Testing
Approach
A proven method for specific measures of success
01
Build something that matters
We discover and understand what you need to articulate. We ask our clients to participate in a collaborative process to create the best possible experience for their target audience. It is very important to understand your users needs.
02
What you really need
Based on what we discover together, we work in an iterative process to create rapid prototypes, wireframes with continuos testing and improvements, to achieve a solution tailored for your needs.
03
Form follows function
We design and develop your product with carefulness and precision, where every pixel and line of code we create have a point of being and work well together. Nothing is there that is not needed.
04
Launch! Time for improvements
After your product is out there and used by many, we measure and analyze everything to fully optimize your product and understand what the best practices for your users really are. Simplicity is key for smiling feedback.
Team
A threefold cord is not easily broken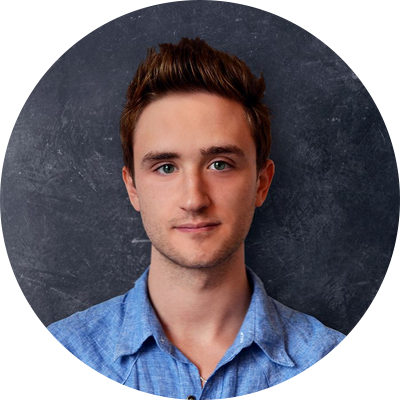 Jonathan
Art Director and Co-Founder
Self-taught designer and developer hybrid. Loves to explore new ways to create stuff.
Shadde
CEO and Co-Founder
Business developer that has expertise in Online Marketing, Sales and SEO. Creates business out of anything.